Hello there, my name is Alex.
Welcome to my digital portfolio!
I'm a creative writer with a decade of experience in tech, marketing, and finance. Due to the nature of my professional background, I'm equally versed in technical writing.
Working with major digital entrepreneurs from all over the world has taught me how to properly engage my readers even when discussing the most complex topics. 
I'm currently focused on my consulting agency and a novel that's about to be published, but open to writing work I find exciting.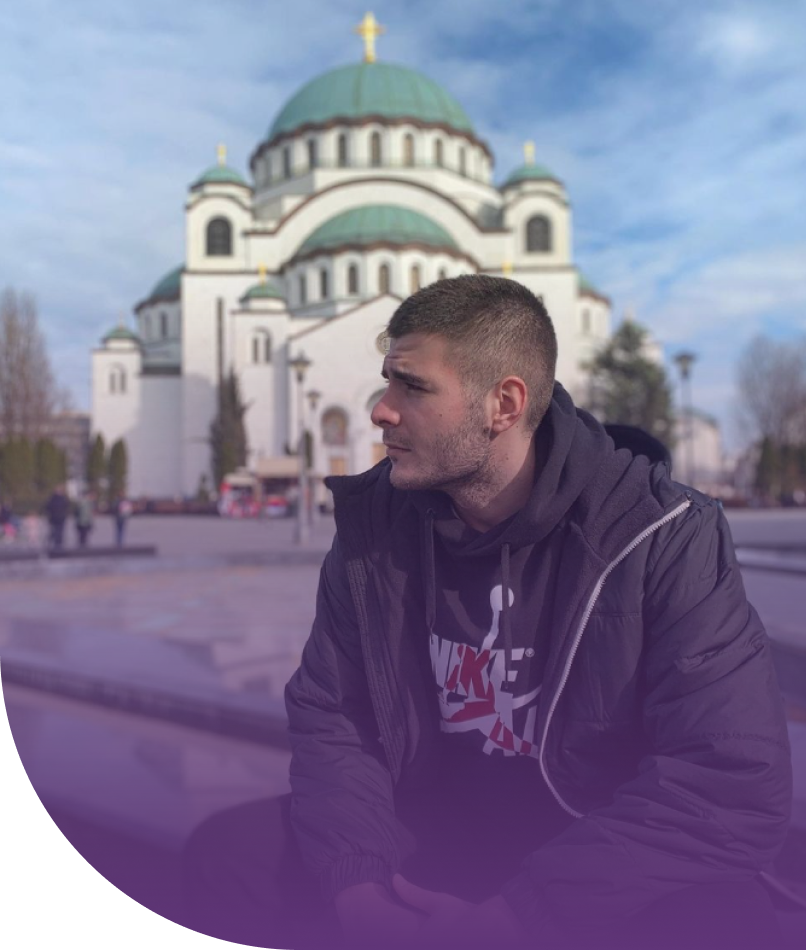 Short Bio & More About Me​
Working with digital innovators since I was a teenager and learning from experts during my time with Sony and Microsoft, I have acquired a certain set of skills.
I Was Lucky Enough to Work With Them
Below, you can find some of my favorite people I worked with.
These are all amazing individuals that I learned so much from.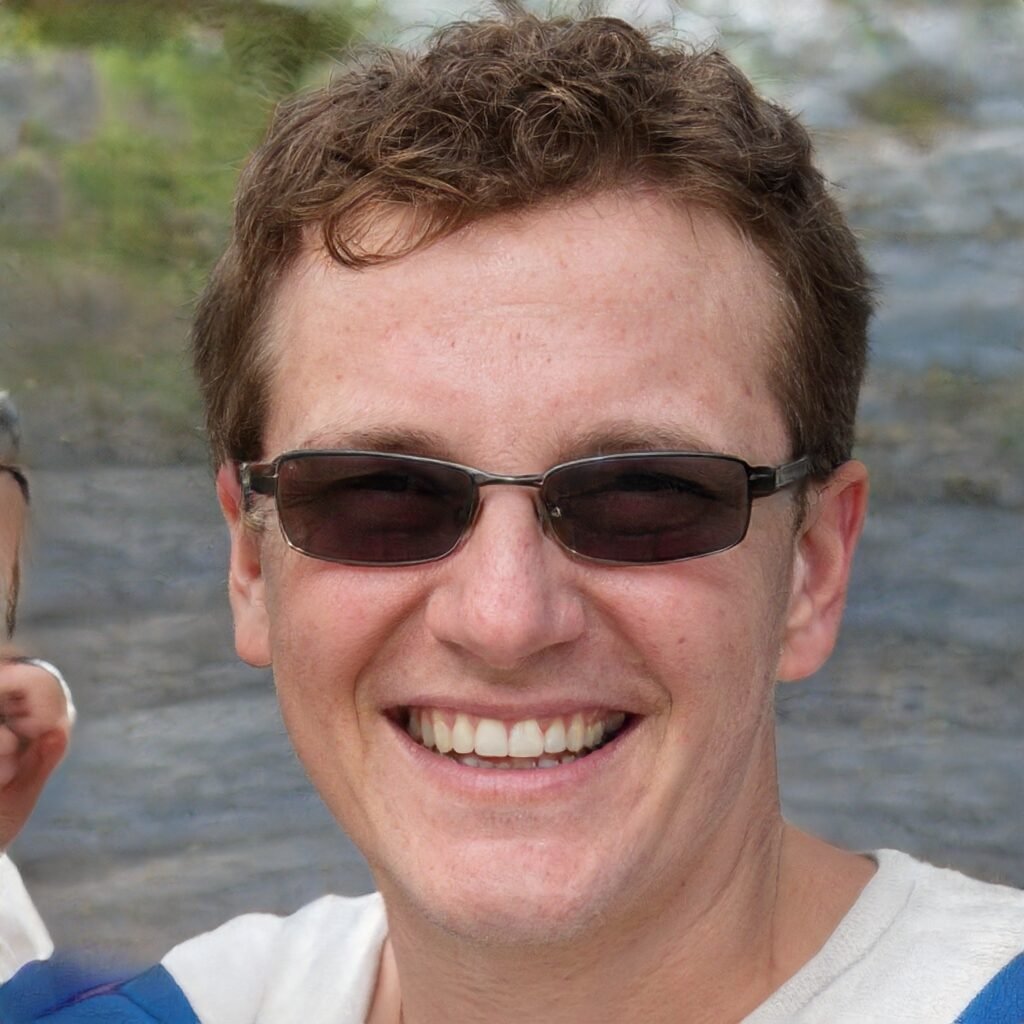 Michael Hobbs, Accountant
"I had no idea how important your blog content is until I met Alex. In just a few months he helped me rework my entire content structure and I saw an immediate increase in website visitors and potential clients contacting me. Would recommend Alex to anyone looking to expand their client network and engage more customers."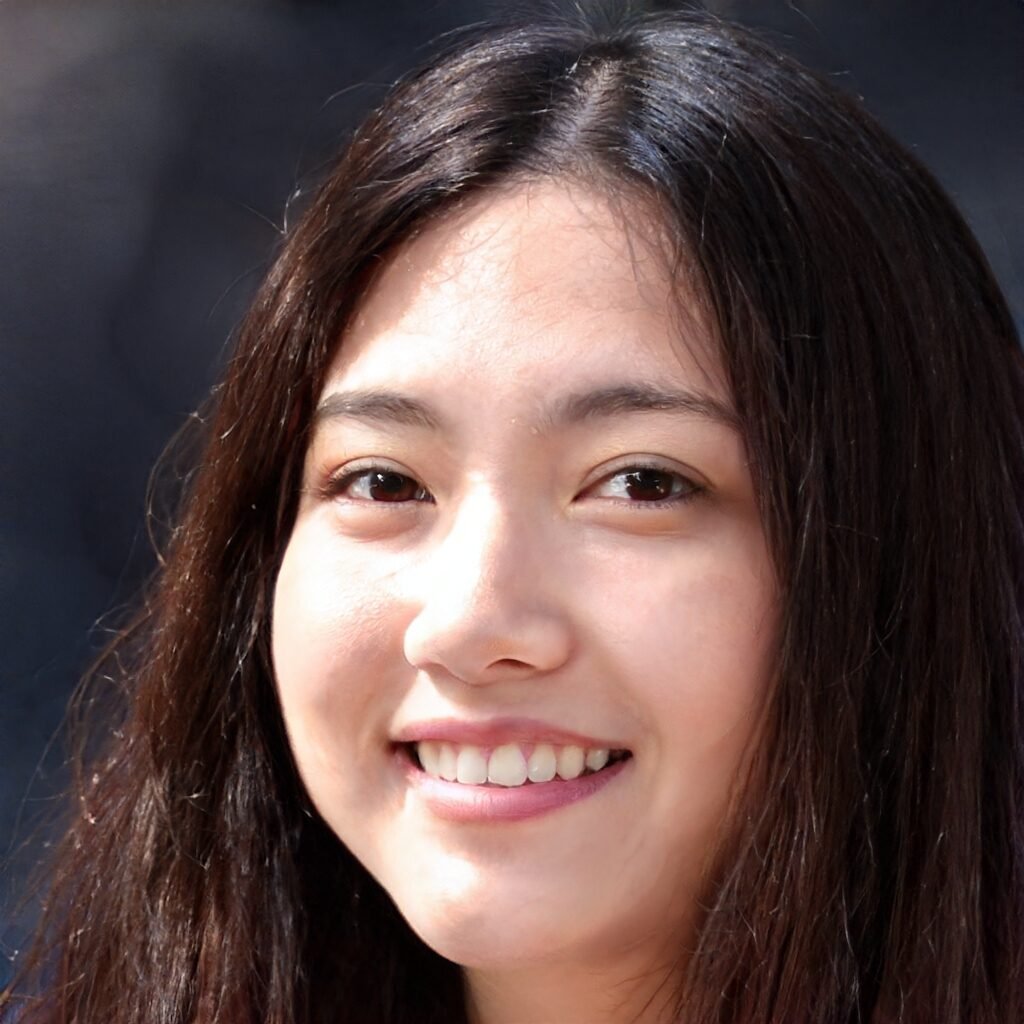 "Alex helped me revitalize my blog and engage my readers in a more profound way. I really learned a lot from him when it comes to purposeful writing. I can safely say I progressed more as a writer myself through my experience working with Alex compared to attending numerous writing courses online."
"My company hired Alex to handle content writing for a high-profile client. He didn't disappoint and his services became a staple whenever we had a demanding employer that required impeccable writing. To this day, I worked with Alex on a number of personal projects finding great success together."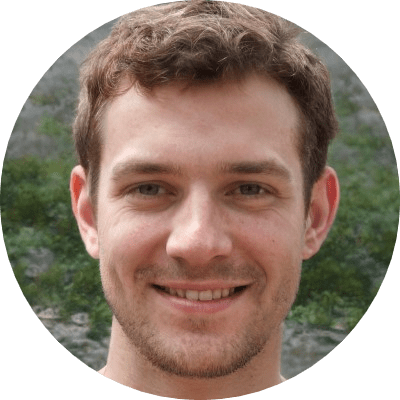 "We hired Alex to help us with our website, GoPro Zone. Initially, he was to review our existing writing and make edits, but after that was done, we wanted him to do more. His enthusiastic tone helped us grow our audience and improve our blog quality. I was excited to see how a true professional handled writing with a passion."
A decade of experience writing about popular topics including entertainment, tech, and finance.
Ability to tell complex stories in a simple yet captivating way that's ideal for varied audiences.
Professionalism and consistency regarding both short and long-term projects.
Published by Twine
February 27, 2023
7 Client Types to Avoid as a Freelancer
The Good, the Bad and the Ugly. Clients are usually not fun but there are certain types that will make your skin crawl. Here's how to recognize them and decide whether you want to work with them before you thrust yourself into a hellish contract.
Published by TDAN.com
February 1, 2023
ML Processes to Improve SEO Results
How I leveraged machine learning in SEO strategies, using multi-armed bandits for keyword research, analyzing imbalanced data for insights, and effectively employing AI for generating writer briefs, thus improving website rankings and organic traffic.
Published by NiceHash
January 16, 2023
How to Trade Crypto in a Bear Market
Short answer? You don't. I'm only joking, but there are a lot of people out there who would be happy to have taken this advice during the last year. Making a profit trading crypto in a bear market has proven to be quite difficult for many blockchain enthusiasts.
Published by Balkan Based
January 13, 2023
Should ChatGPT Be Used for Work?
Should employers ban language based models at work? I think not. Let's discuss how AI technology can improve employee performance and lead to better results.
Published by KDnuggets
January 3, 2023
Introduction to Multi-Armed Bandits
Delve deeper into the concept of multi-armed bandits, reinforcement learning, and exploration vs. exploitation dilemma.
Published by HackerNoon
December 23, 2022
Dealing with Imbalanced Datasets
Handling an imbalanced data set isn't that complicated if you know what you're doing. I'll introduce you to the concept of classification problems, talk about real life examples, and share efficient ways to handle imbalanced data.
Published by Game Gavel
October 20, 2022
All Assassins Creed Games in Order
Let's go on a journey through the entire Assassin's Creed franchise. We'll look into 23 different games and discuss how the series has changed over the years. I'll also mention which ones are my absolute favorites.
Interested in working together? Let's talk.